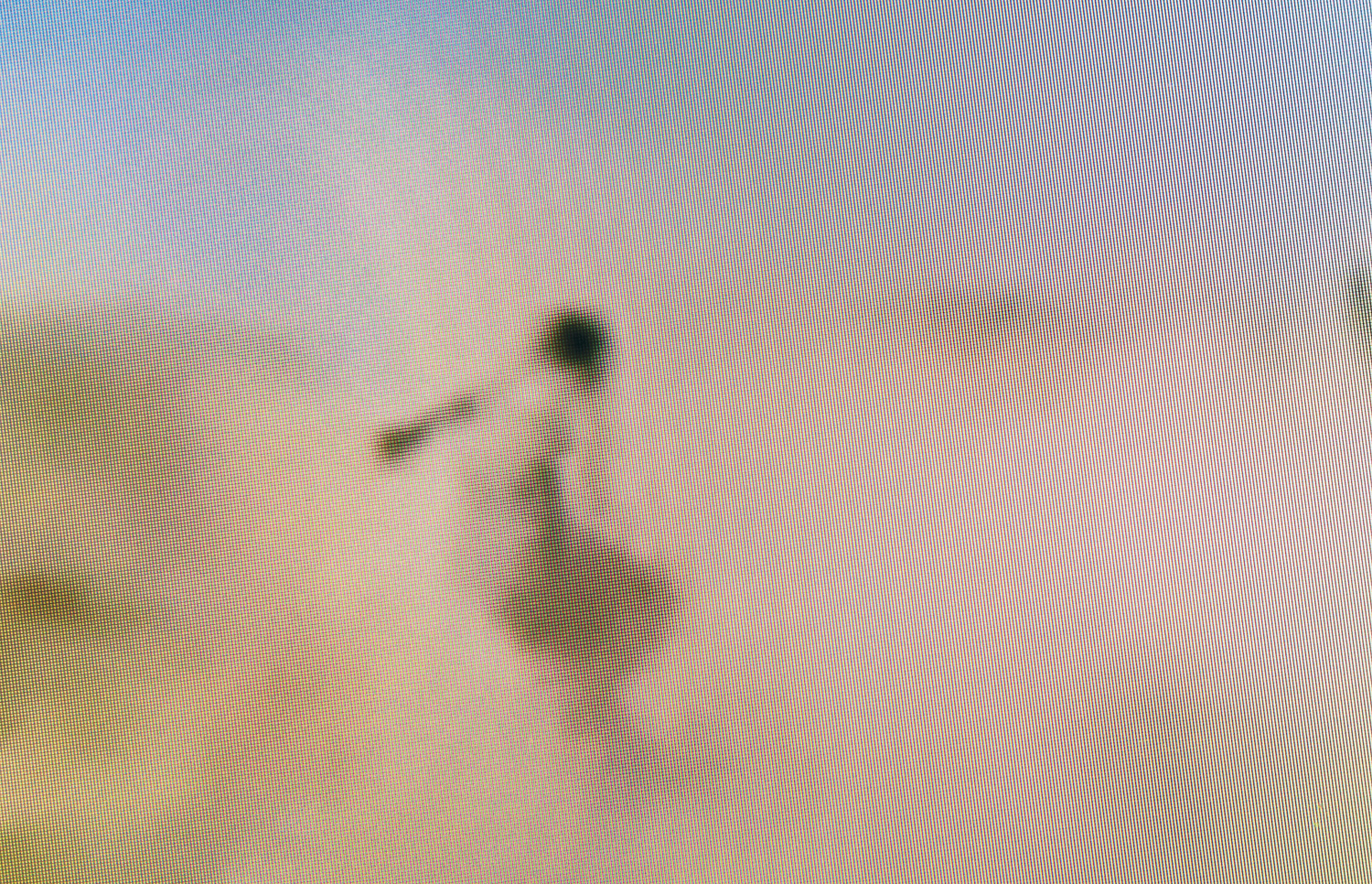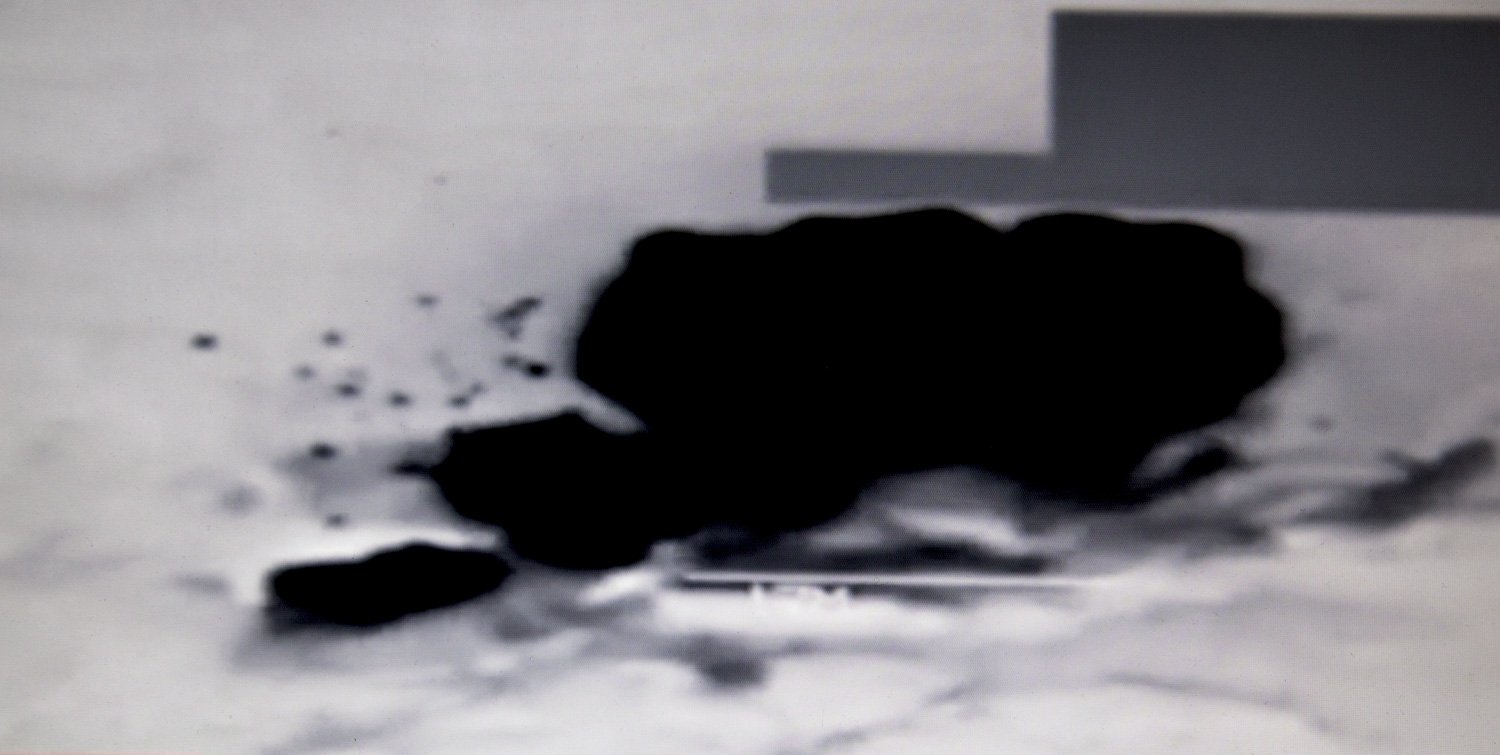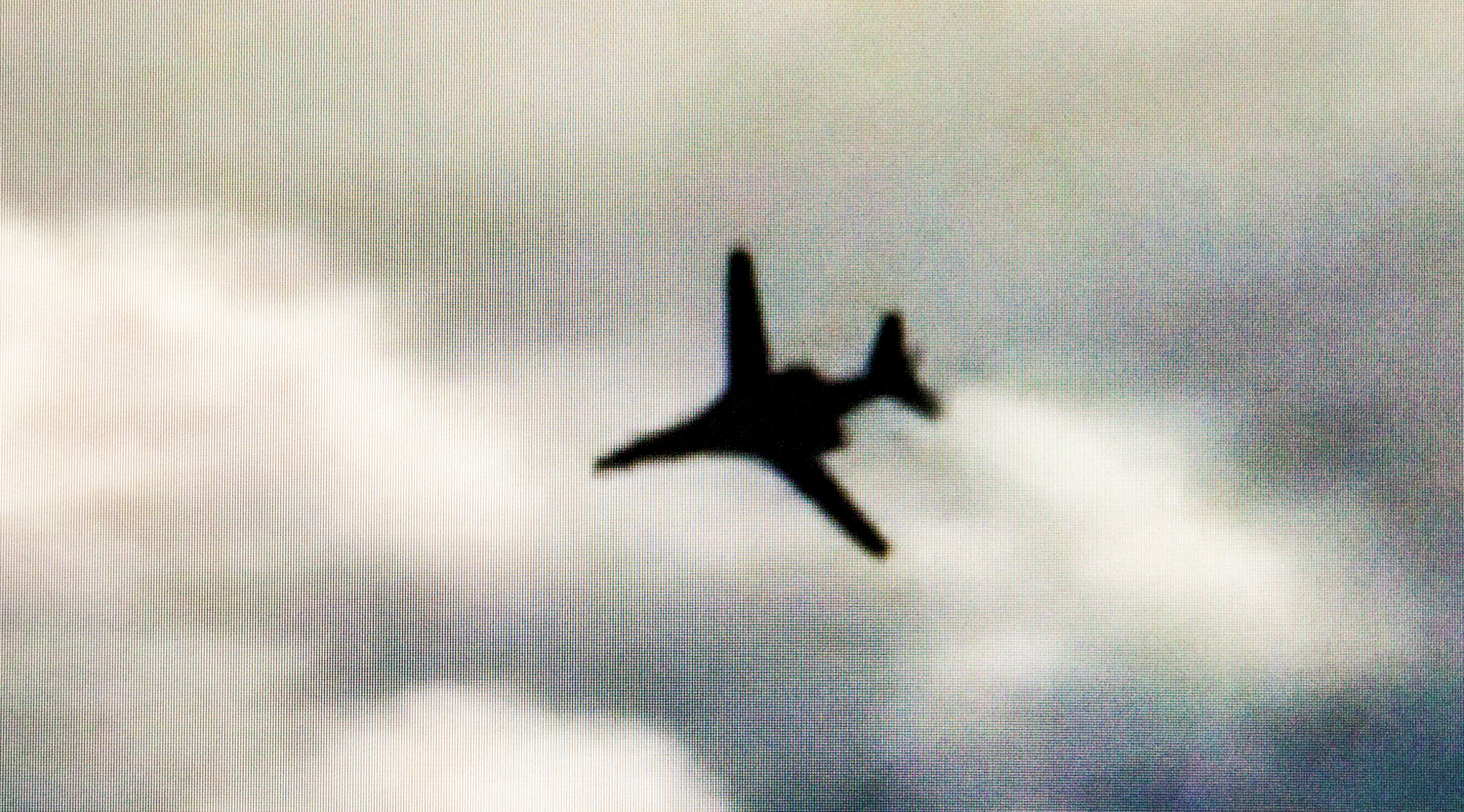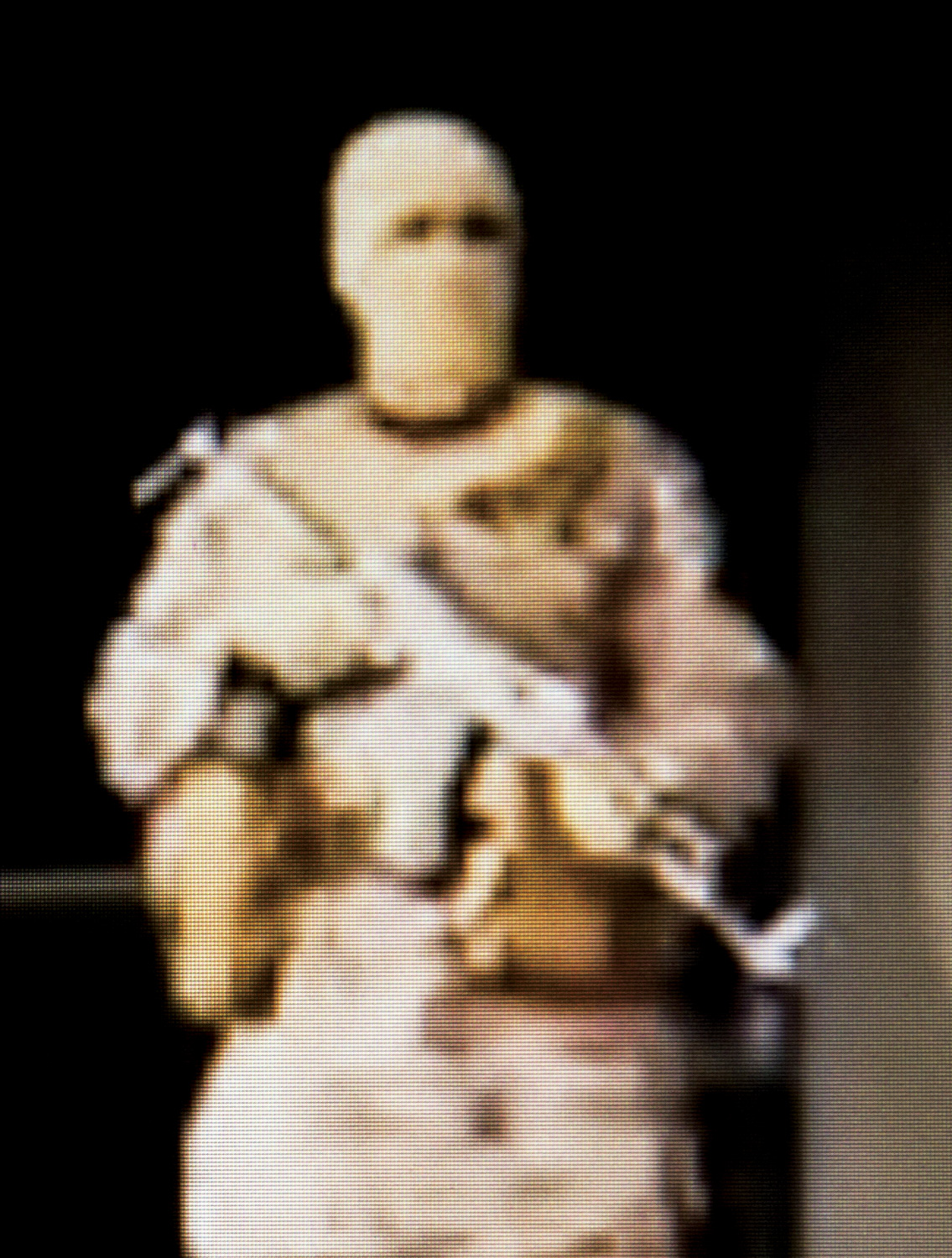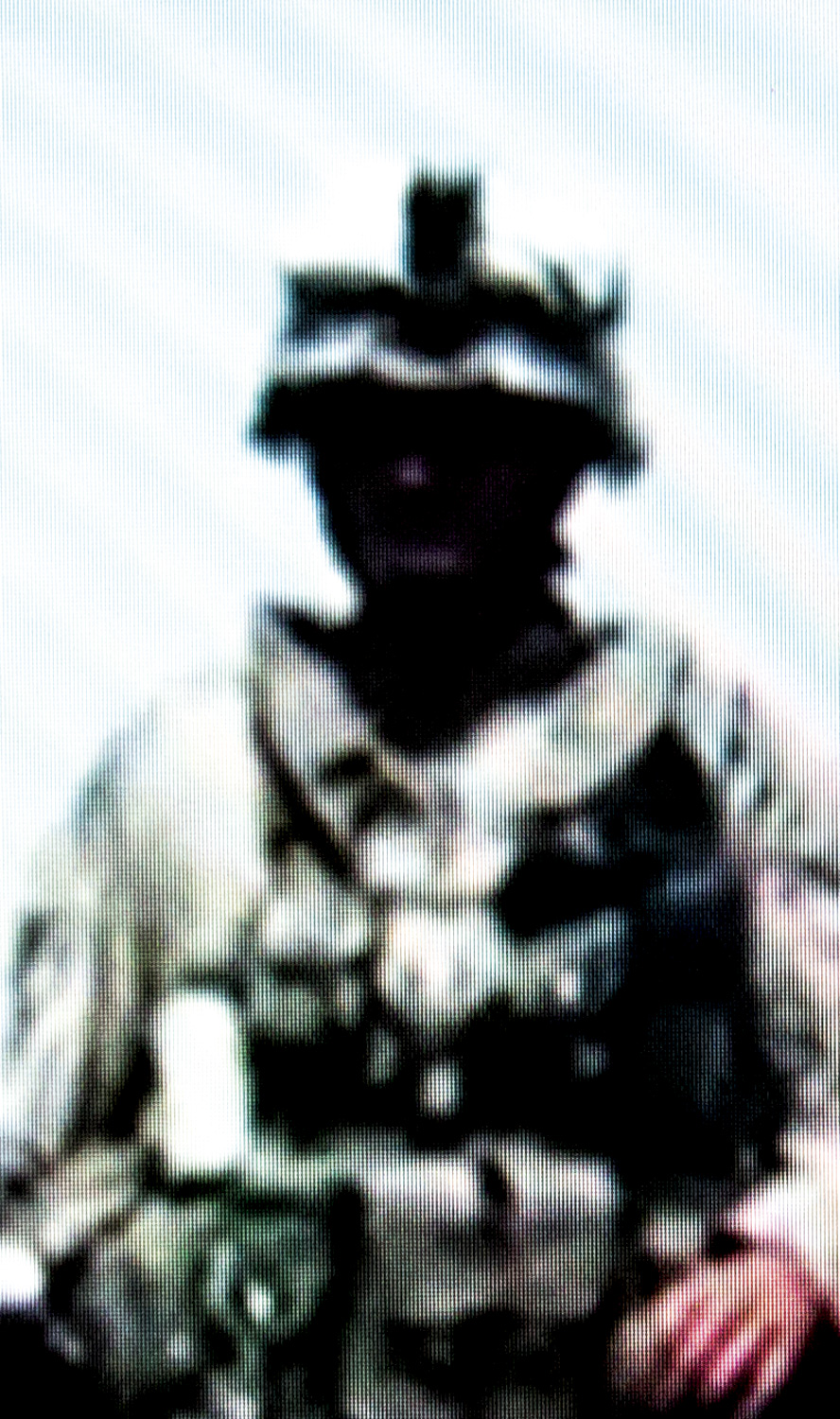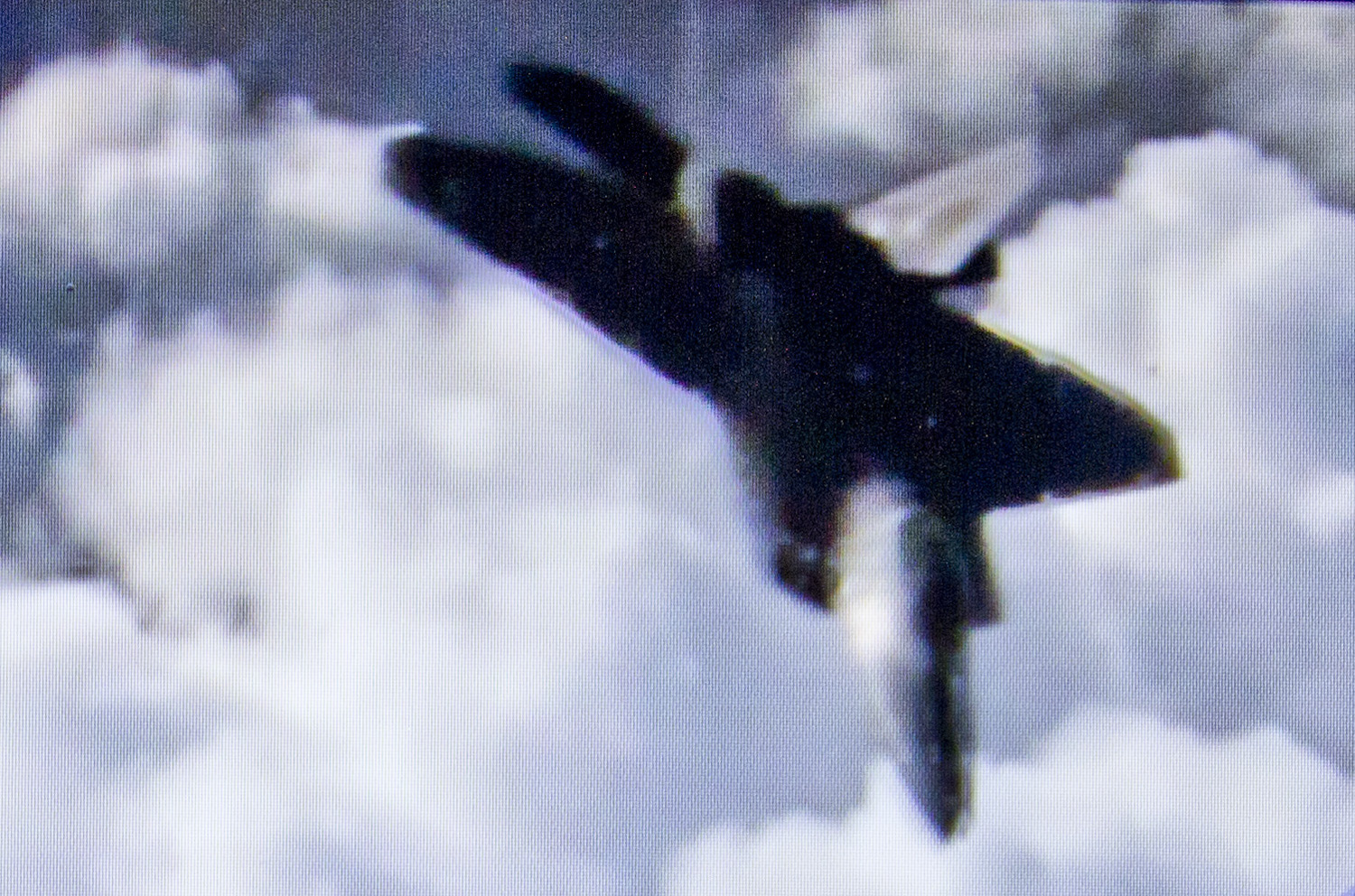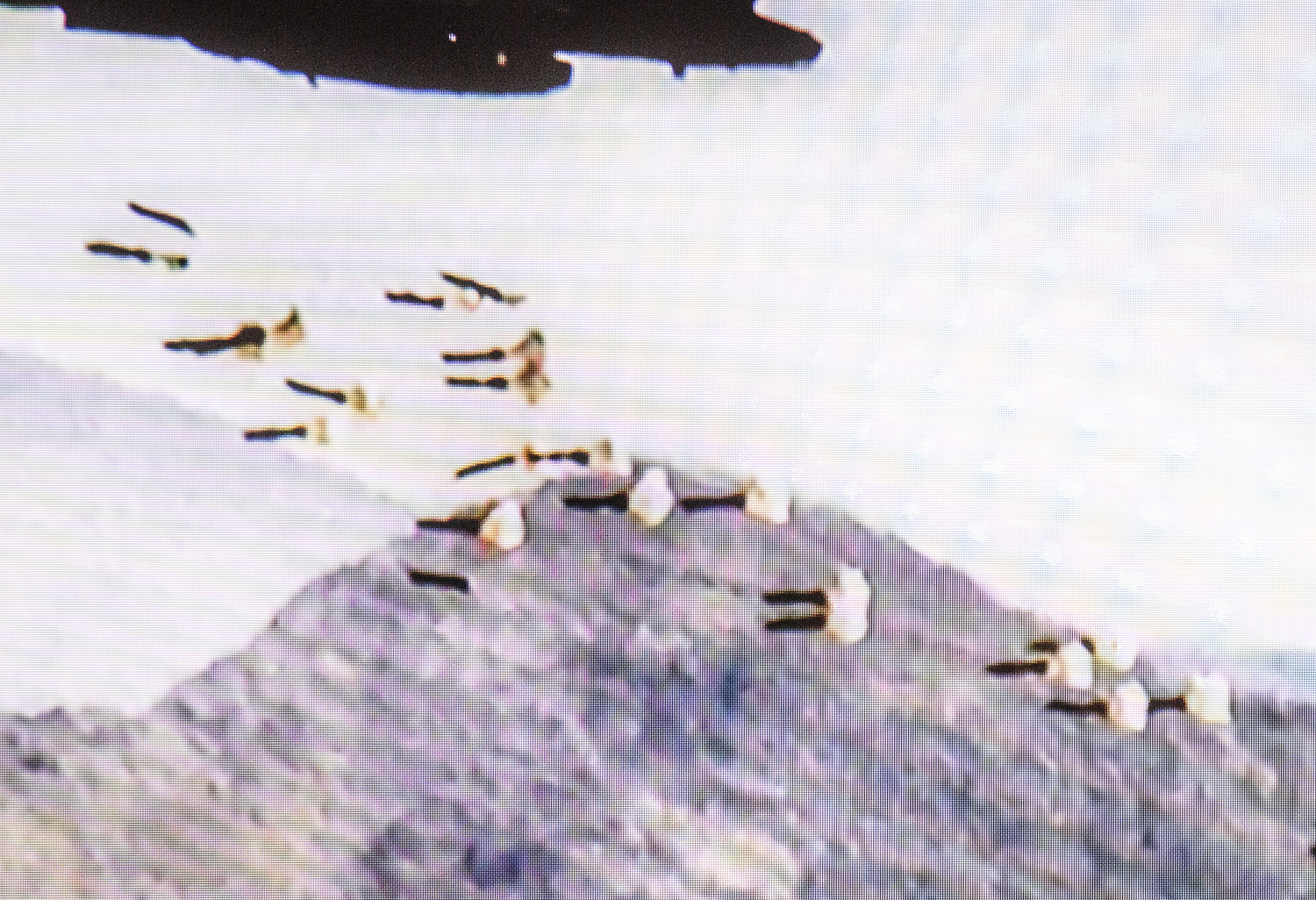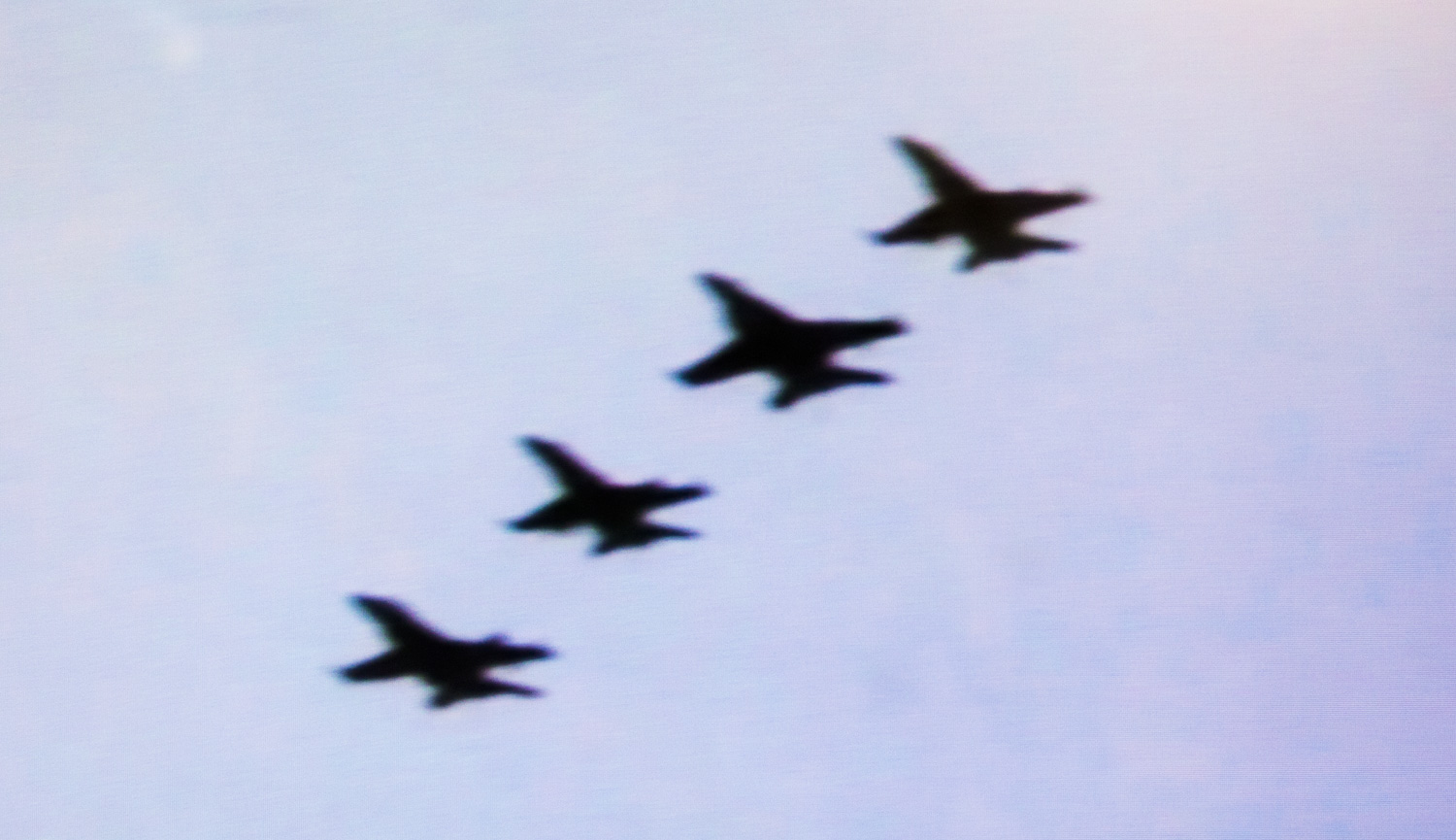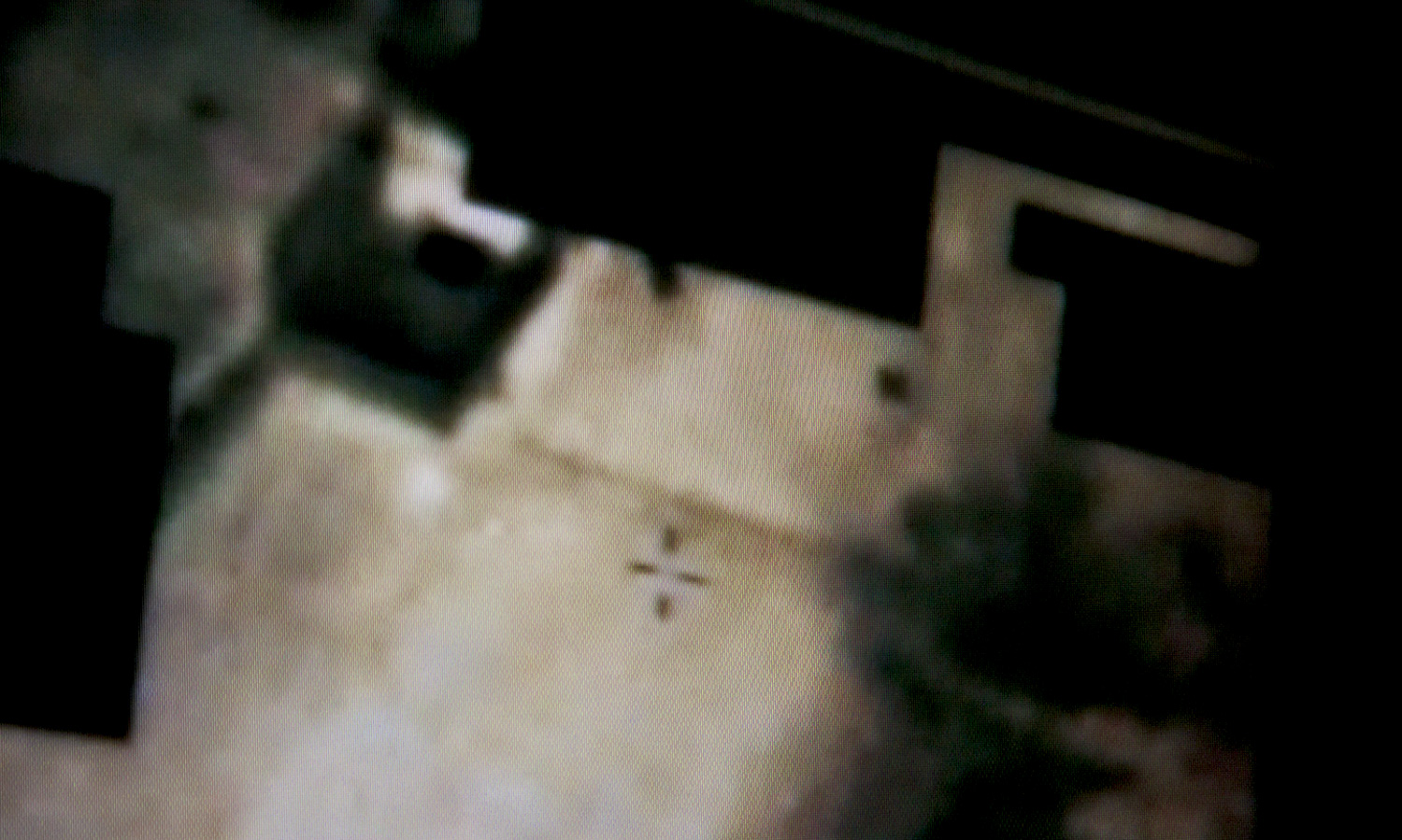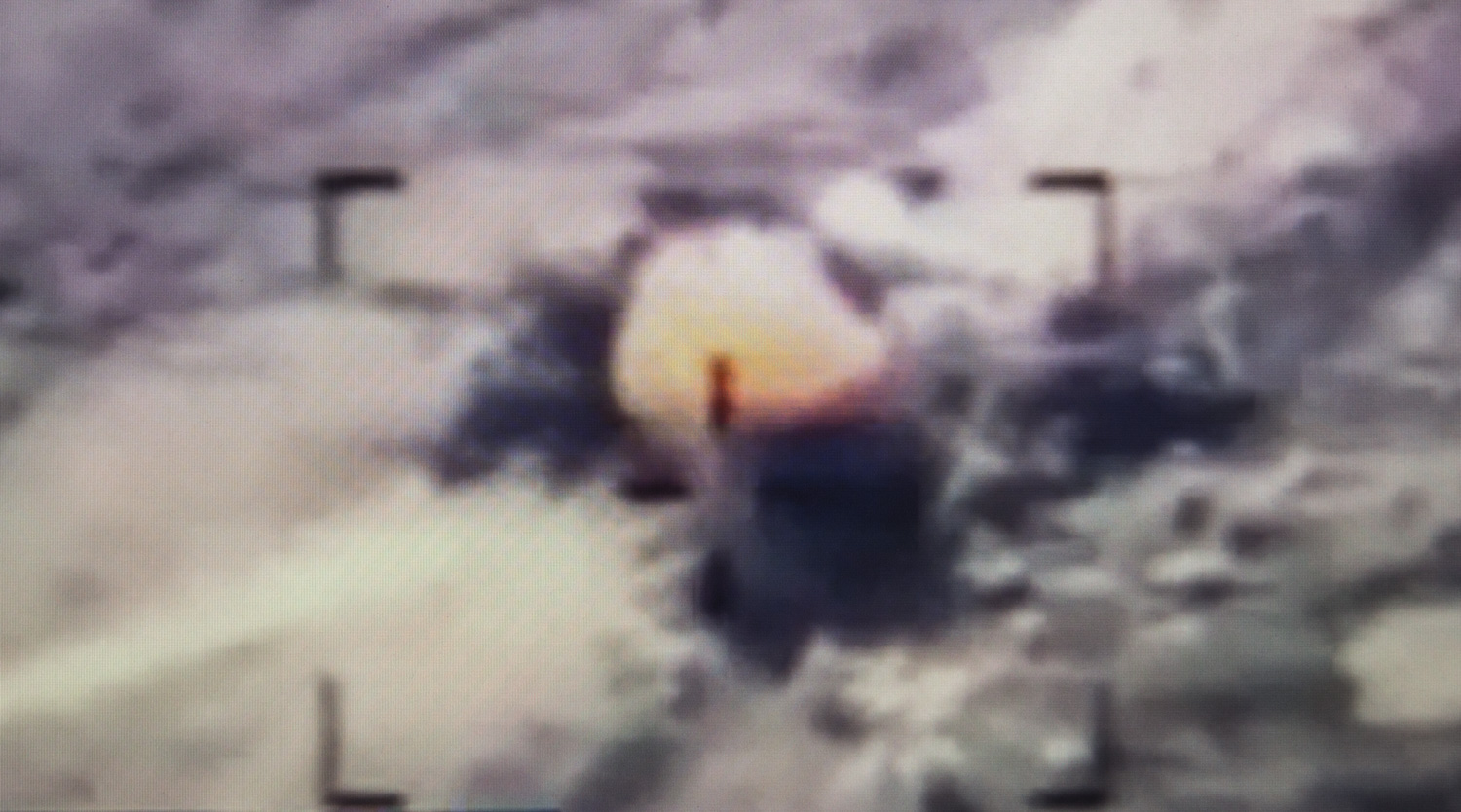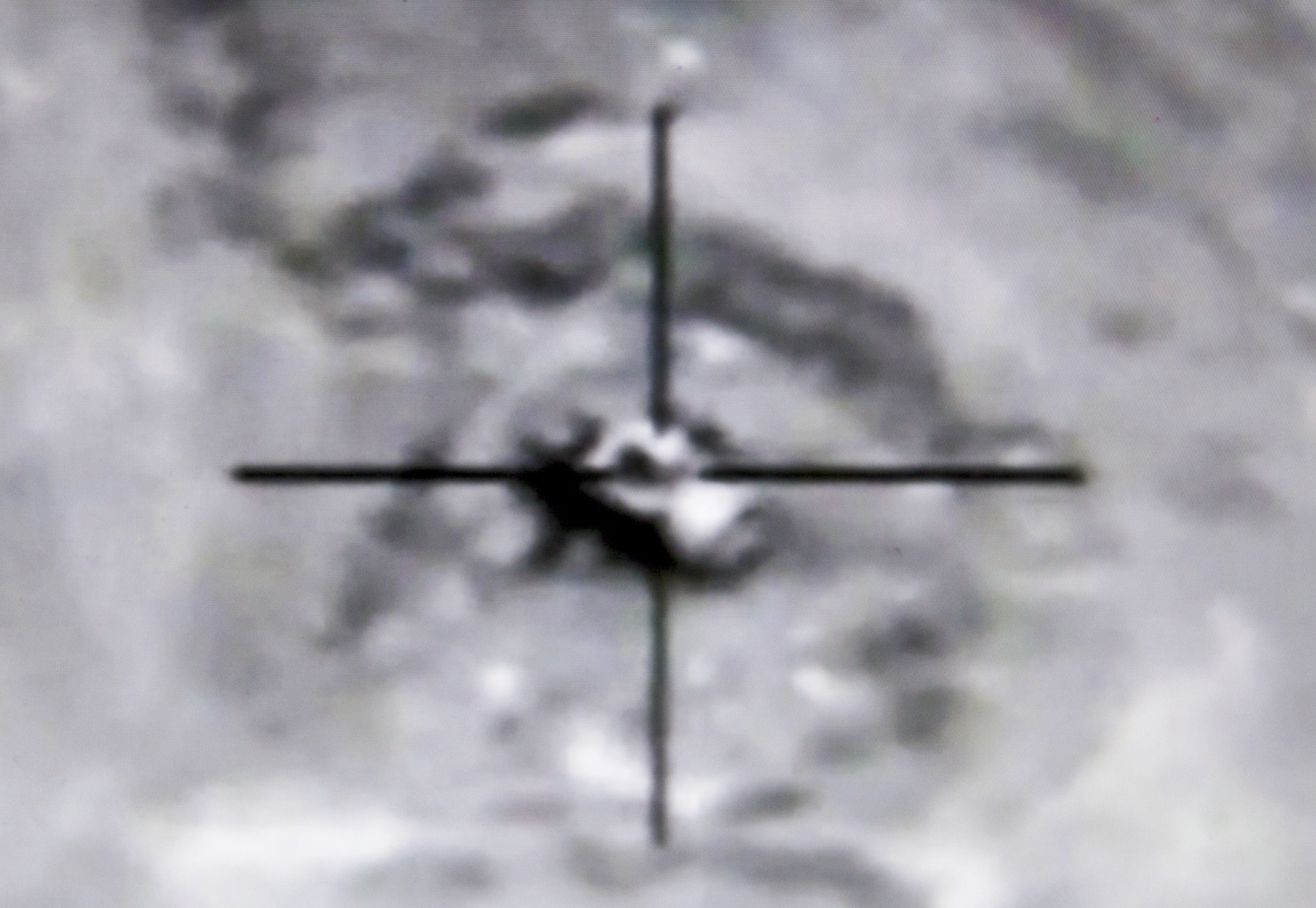 War on War
The media relationship between our military invasions and its undeniable blowback, currently in the form of the tech-savvy Islamic State is one that deserves criticism. The American corporate media's use of sensational strategies has reduced our use of propaganda to same level of fanaticism as the terrorists over whom we claim a higher ethical and societal evolution.
Over are the days of Army recruitment posters featuring Uncle Sam, an archiac style of propaganda that was our working concept of government disinformation; it was modeled on an obvious rhetoric of pro-war manipulation. The old look of the images associated with propaganda is a graphic three-color arrangement; entirely reminiscent of Russian Constructivism. Today, a google search for "modern propaganda" shows that artist's renditions have followed suit into the visual canon with posters like Shepard Fairey's "Obama."
Propaganda today is not found in illustrations, but rather in the broadcast media's dissemination of digital videos and photographs that, after the events on September 11th 2001, have come in various waves across the decade of our "War on Terror." Across television and computer screens, the red, blue, and green LED dots create the texture of manipulation. Documentary footage of falling bombs from reaper drone cameras, juxtaposed with the dehumanized enemy, wearing masks and waving guns, once again stir up the rhetoric of conflict. It is complex but instead, simplified with a lack of real criticism from the most popular and pervasive news sites.
Any broadcast news, whether international, domestic, or state owned, must have a visual component. In the corporate media wars of ratings, CNN, FOX, MSNBC and others are competing to capture larger and larger audiences, and unsurprisingly, sensationalist strategies hold sway with millions of viewers. The manipulative tactics used by mainstream media include heavily looped footage and iconography projected during an otherwise benign segment which instills fear as it visually suggests an increasing danger to the homeland and its citizens. Our images used to show this enemy are often supplied by the very same. ISIS propaganda becomes American as we curate, sample, and rebrand the most recent beheadings or mass executions while hosting this barbarity on high-traffic websites and televised prime-time broadcasts.
Many of these video clips released from ISIS have been replayed for months as background loops during any segment trumpeting the potential threat of "terrorism," which has come to only mean "radical Islamic" violence. Clips featuring ISIS targets being struck from the air are supplied by directly by the government; more specifically by U.S. Central Command (CENTCOM), and can be traced back to their YouTube channel, the same Youtube channel that was hacked by alleged ISIS members. The last decade of footage from digital displays has provided complete sterility and lack of individual responsibility to modern day warfare.
Digital war has a distinctive look: the redacted information provides abstract blocks overlapping a low-res video feed. The distinctive crosshair with target tracking and an eventual bombing is easily identifiable footage especially when it has been appropriated from the U.S. into an ISIS film. It is a direct image feed-back loop.
The dangers of this visual language reside in the narrowed perspective with which we then discuss, comprehend, and ultimately enact policy regarding our adversaries. We are presented with limited and vague information from most commonly: "American officials, official sources, anonymous government sources, or administration officials." Along with broadcast jargon, the accompanying visuals provide a guilt-free use of weapons of mass destruction, carefully censored and disseminated by CENTCOM as the sole visual record of these events.
Through this censorship and lack of adequate visual coverage, we as viewers gain a biased and vague understanding of current information, if we can even bear to watch it in the first place.
The major news providers are playing a huge role in a visually stunning absurdist drama that ends in an Orwellian state of perpetual war. It is a game of provocation and retaliation that has no end in sight, and in fact, mirrors the very nature of our foreign policy.